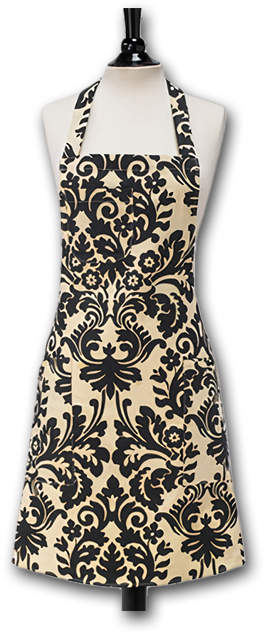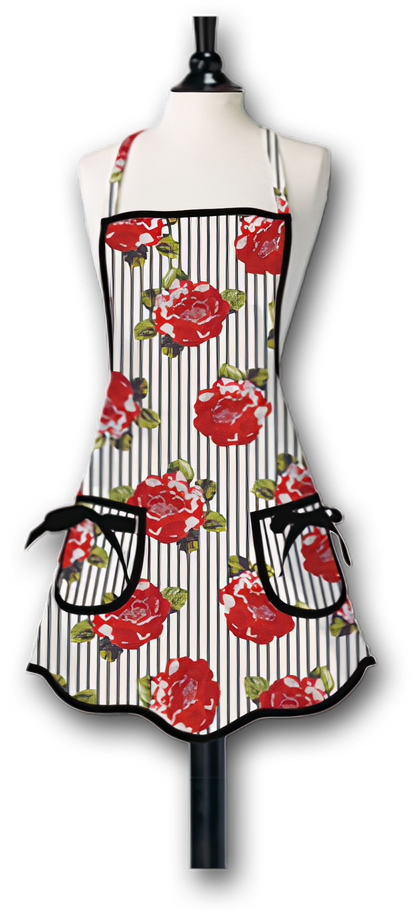 Mix one part culinary sass with two parts professional presenter. Blend in a teaspoon of down home country song and toss in a jigger of cosmopolitan style. Whip to perfection.
Cherie Huet brings her clarity, warmth, and snappy charm to every endeavor as a Domestic Goddess, a crisply reliable VO talent, and oftentimes, well, a little bit o' both.
Cherie was born in Florida to a very French family and a mother with a love of performing Country music. At the ripe old age of 6, Cherie was taught to play the guitar & sing and then thrust onto a stage to sing "D-I-V-O-R-C-E". Her love of performing with her voice was born!
Starting with Q105 radio in Tampa, Cherie got her first taste of working in the world of voice-over and fell in love in a whole new way! She quickly landed jobs with Paul Mitchell, The Good Health Channel, as well as many local businesses. She even has had the rare and unusual opportunity to work as a Circus Ringmistress.
A few years after moving to Los Angeles, Cherie began studying with the likes of Kalmenson & Kalmenson, Susan Blu, and Rick Zieff in order to further her voice-over education. After studying extensively with Nancy Wolfson of Braintracks Audio, she felt complete enough in her quest for voice-over excellence to have her highly anticipated Commercial Demo finally produced, also choosing Nancy as the producer for this demo. Cherie also has had some success in the world on Animation, with a demo to arrive very soon.
Cherie is now the proud owner of her very own home recording studio and is able to use her warm and professional voice with that touch of Domestic Goddess fabulous-ness in order to meet your project needs.